Welcome. Each season of life brings unique gifts and challenges. Welcoming a child into your life and family is an especially transformative time. As our children grow and our relationships with both them and our partners deepen and change, opportunities for growth continue to arise. Times of transition are a natural part of life and can be quite challenging.
Sometimes we need help finding our center in the midst of it all. When the challenges are feeling overwhelming, it is helpful to meet with a mental health counselor for support and assistance.
I offer Private Counseling for Parents and Children, Parenting Support for Children with Chronic Illness & Special Needs, Listening Mothers Groups, and Private Yoga Sessions. Together we can talk about where you are, identify where you want to be, and craft a plan of how to help you work towards that new way of being.
If this resonates with you please contact me. I offer free 20-minute consultations to see if we work well together.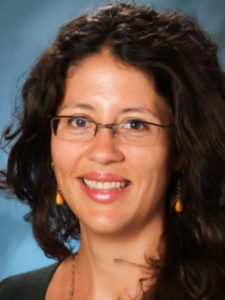 Crossing the threshold into becoming a parent is an intense and wonderful time. I love supporting mothers and children through this tender period and the opportunities for growth, grace, and healing that arise. This is also a powerful time for fathers and partners. As we move through life, the dance of partnership with our children and partners continues to bring new challenges and growth opportunities. Teen years are an especially rich time.