Welcome. I offer holistic family support and specialize in working with teens and young adults. Offering a safe space to talk about changes and challenges, I facilitate open and candid conversations. Common topics include sex-posivity and the interwoven relationship with self, how to advocate for ourselves in challenging situations, and self-compassion work.
Life brings us constant change and challenge. Sometimes we need help finding our center in the midst of it all. When the challenges are feeling overwhelming, it is helpful to meet with a mental health counselor for support and assistance.
I offer Individual Counseling, Parenting Support, Parenting Support for Children with Special Needs, Group Offerings and Private Yoga Sessions. Together we can talk about where you are, identify where you want to be, and craft a plan of how to help you work towards that new way of being.
If this resonates with you please contact me. I offer free 20-minute consultations to see if we work well together.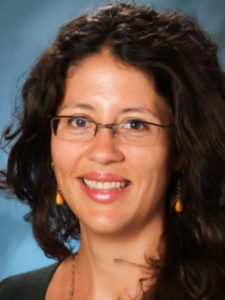 Hello and welcome. Adolescence is a turbulent, exciting, and challenging time. It is also a time rich with change and growth. I am passionate about supporting teens and young adults through this time, assisting each person in finding their voice and developing a strong and healthy sense of self.